I took my mom and mother-in-law to brunch today at the beautiful Salamander Resort in Middleburg, Virginia. After filling ourselves with mimosas and several helpings from the ridiculously delicious buffet, we decided to walk around downtown Middleburg and check-out the shops. One tiny building tucked down a side street caught my eye: Second Chapter Books.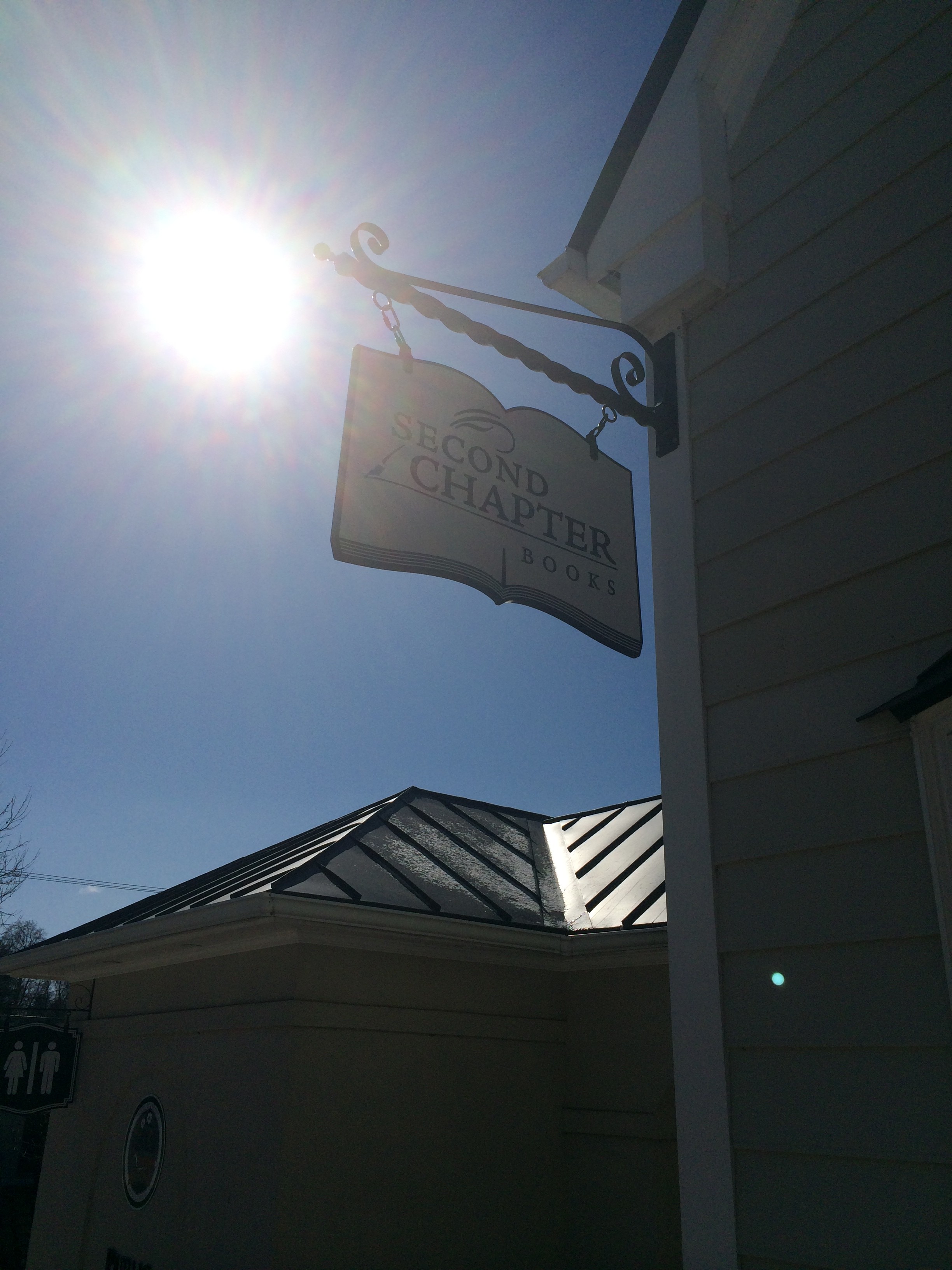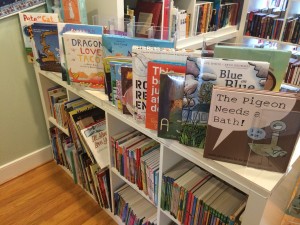 With only a few bookshelves, this was definitely one of the smallest bookstores I'd been in. But just look at all the awesome books lined up! I see several that have been on my "What I've Been Reading" recommended lists.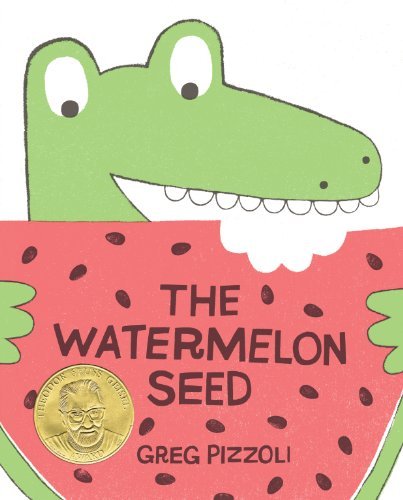 The book store had two more small rooms upstairs with used books, one with adult books and one with children's books. This is where I found a true gem! The Watermelon Seed by Greg Rizzoli immediately jumped out at me when I scanned the shelves. Look at this fun cover! I read the book out loud because it was just me and my mom standing there and let me tell you…it was PERFECTION. Fantastic pacing, simplistic illustrations and humor! And it won the Theodor Seuss Geisel award. How have I not read this before?

What a great find in a tiny bookstore!