This is the week to celebrate the brilliant, the kooky, the stupendous, the inspiring, the one-and-only…


I kicked off the party by reading from The Lorax over the
morning announcements at the elementary school where I teach.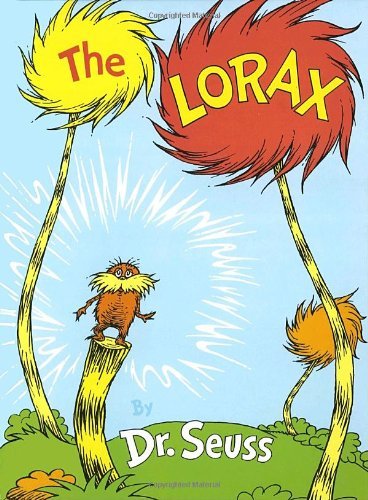 Here is one of my favorite quotes from The Lorax: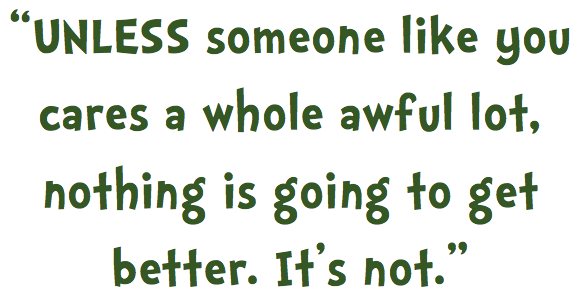 I'll be reading a different Dr. Seuss book to my kids each night this week. How will you be celebrating?
Have a magical, fun-filled, Seussical week!