Picture Book Idea Month, or PiBoIdMo, was created in 2008 by author and blogger, Tara Lazar. Each year, in the month of November, she has daily guest posts of inspiration and encouragement from picture book authors and illustrators. The challenge is to come up with 30 new picture book ideas in 30 days. You are supposed to complete this task in November. However, I went back to teaching full-time this September and finding time to focus on my writing has been extremely difficult. But I participated in PiBoIdMo 2013 and was determined to complete it again this year.
So…I FINALLY (in January) finished reading all the posts, taking notes, bookmarking the author and illustrator websites and blogs, following them on twitter and Facebook and most importantly, coming up with a list of ideas! Eleven of my new ideas were inspired by a PiBoIdMo post from author Tammi Sauer (love her!), who encouraged us to come up with picture book ideas following the format of "How to _______." Examples she gave were Vampirina Ballerina, So You Want to Be a Rock Star, How to Babysit a Grandpa and How to Wash a Wooly Mammoth.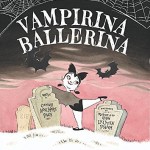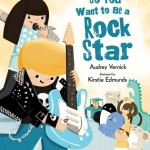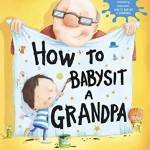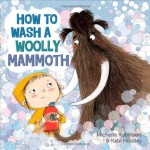 Out of my eleven "How to" ideas, one immediately resonated with me and over the next 24 hours I had completed a 205 word picture book draft. Thank you Tara and Tammi and PiBoIdMo!
Even though I didn't follow the PiBoIdMo rules and completed the challenge two months late, I consider it a success. I have tons of new ideas, a new picture book draft and a renewed excitement in writing.
My lesson from this: Life can be hard and busy and crazy. You may feel pulled in all directions AWAY from your writing. But if this is important enough, you have to find the time and keep doing the hard work. Even though the party was two months ago…at least I showed up.