The weather forecast was frightful, so school was cancelled.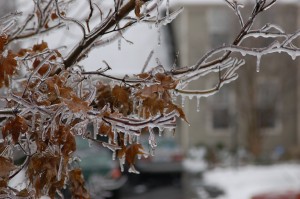 Since I'm a teacher, that means I'm home today with the kiddos. They've played in the snow for hours and watched two Christmas movies. I've been able to work on revising one of my picture book stories that was feeling neglected.
It can be difficult to create the perfect environment to write in.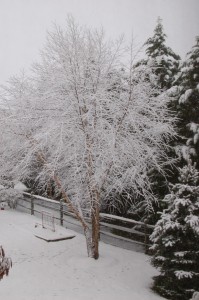 However, on this day with snow falling outside, a fire keeping me warm, Christmas songs playing in the background and the smells of butternut squash soup simmering on the stove (oh, and the kids occupied), it's pretty close to perfect for me.