September came and went and the calm, but productive days of summer are gone. School is in full-swing and as a teacher, that means very little time for my "side gig" as a writer. I managed to get through a couple children's books that I'd recommend, but that makes my list super short this month. Here they are:
Middle Grades (8-12 years):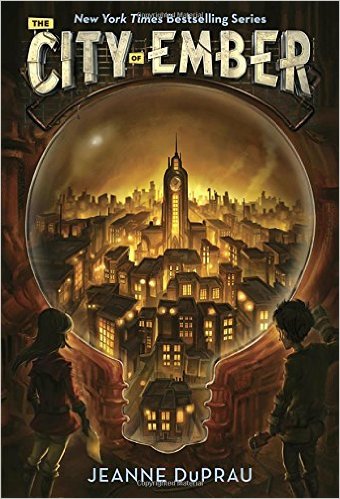 Young Adult (12+ years):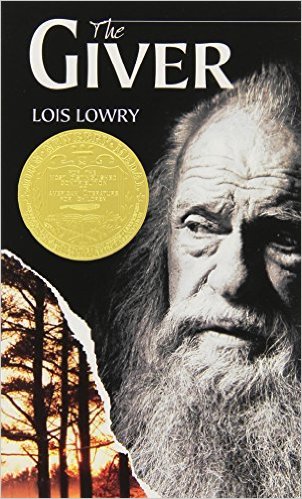 Happy reading!