This morning, I watched the American Library Youth Media Awards live from the comfort of home (where we are all spending most of our time these days!). Some of the prestigious awards given out each year by the ALA are the Coretta Scott King Awards, the Theodore Seuss Geisel Award, and of course, the Newbery and Caldecott awards. Here are the honor and award winners for the Newbery and Caldecott, which will soon be either joining my teetering bedside table stack or getting downloaded to my audiobook list.
John Newbery Medal
Awarded for the most outstanding contribution to children's literature.
This one's for the authors!
WINNER: 

When You Trap a Tiger


by Tae Keller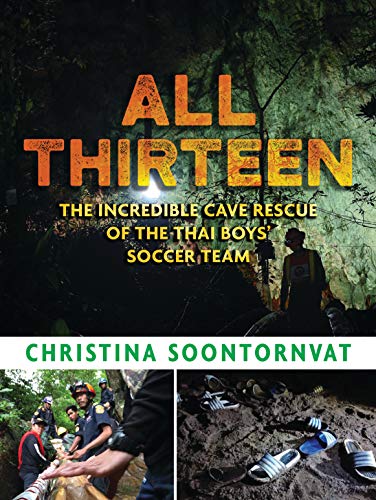 Honor: 

All Thirteen: The Incredible Cave Rescue of the Thai Boys' Soccer Team


by Christina Soontornvat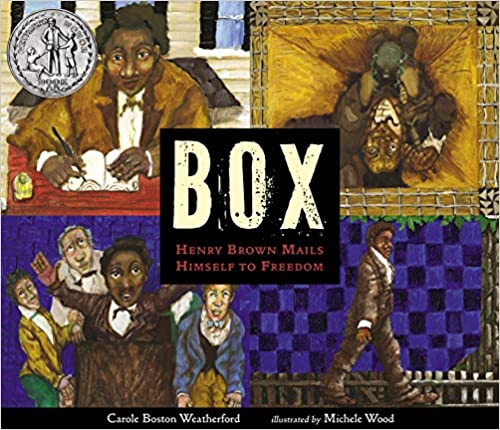 Honor: 

Box: Henry Brown Mails Himself to Freedom


by Carole Boston Weatherford
Honor: 

Fighting Words


by Kimberly Brubaker BradleyHonor: 

We Dream of Space


by Erin Entrada Kelly
Honor: 

A Wish in the Dark


by Christina Soontornvat
Randolph Caldecott Medal
Awarded for the most distinguished American picture book for children.
This one's for the illustrators!WINNER: 

We are Water Protectors


Illustrated by Michaela GoadeHonor: 

A Place Inside of Me: A Poem to Heal the Heart


Illustrated by Noa DenmonHonor: 

The Cat Man of Aleppo


Illustrated by Yoko ShimizuHonor: 

Me & Mama


Illustrated and written by Cozbi A. Cabrera
Honor: Outside In
Illustrated by Cindy Derby
What an impressive group of authors and illustrators! Congratulations to all the winners!