Last October, I entered children's author and blogger Susanna Leonard Hill's popular "Halloweensie" contest. She has decided to keep the fun going for Valentine's Day with the first ever "Valentiny" contest. The rules: write a Valentine's story for children that is 214 words or less and includes someone who is grumpy. Here is my entry:
Monster Love 
By Susanne Whitehouse
(185 words)
I HATE LOVE.
Chocolate with gooey centers?
Sickening!
Fancy flower arrangements?
Sneeze bombs!
Frilly paper heart cards?
Ridiculous!
Love is disgusting.
Love is horrendous.
Love is for losers.
If I got chocolates, I would mash them into one gigantic cannonball and catapult them into a lake.
If I got flowers, I would rip-off all the petals and bury them stems-up in the mud.
If I got a Valentine's Day card, I would whip it up in the blender and drink it for breakfast.
That's right. Love stinks.
I HATE LOVE.
Especially on Valentine's Day. Who came up with such a stupid holiday? Why do we need a whole day to celebrate love. Yuck!
Ding dong!
Why…what's this?
Special delivery for me?
Chocolates, flowers AND a Valentine's Day card?
No one has given me these things before.
Maybe I'll try one tiny bite of chocolate.
Mmmmm!
And these flowers would really brighten up the room.
What does this card say? "Will You Be My Valentine?"
How…how thoughtful. Sniff, sniff.
Maybe love isn't so bad after all.
I HATE kind of like LOVE.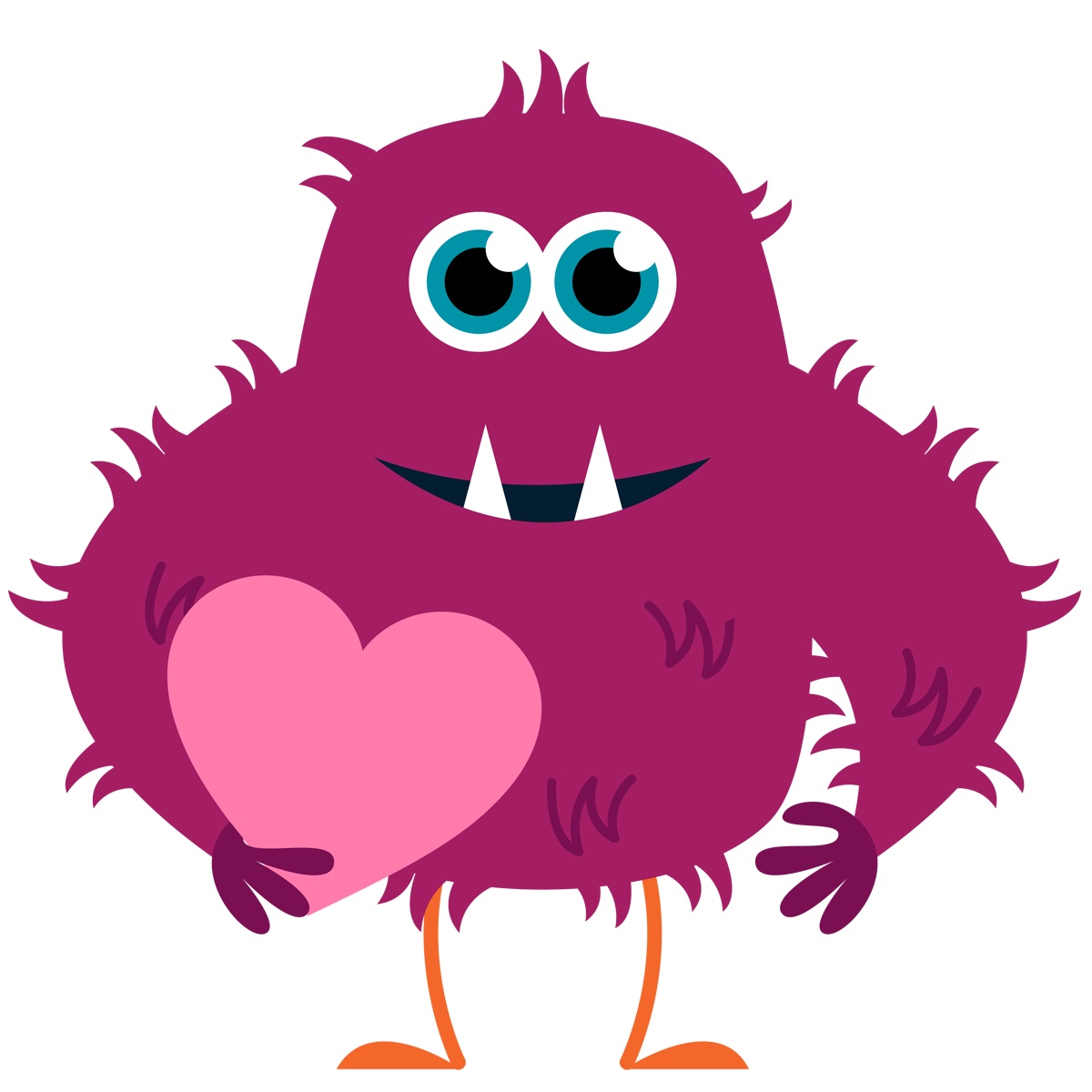 www.clipartpanda.com
Check out Susanna's blog and the rest of the entries here.