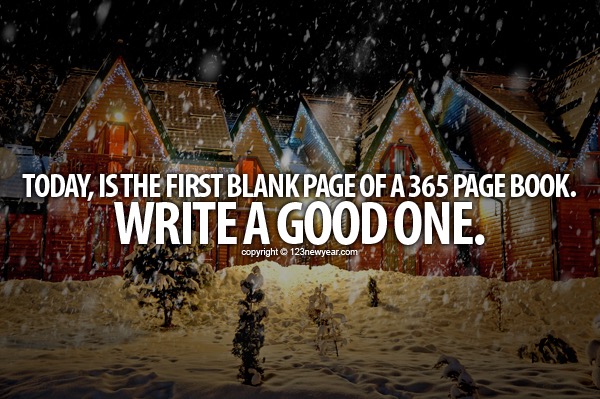 Well, another year is in the books! Anyone know why we say that? There must be an interesting story behind it. Hmmm…mental note to look into it for a future post.
2016 is just hours old, which brings up the yearly question: What are your New Year's Resolutions? Do you have the standard "eat less" and "exercise more" goals? Of course, there is nothing wrong with getting healthier, but how about challenging yourself to something different this year? How about a goal that will make you smarter by the end of the year? What could that be, you ask? I'm talking about books! Let's all read more books in 2016! Whether you are 5 or 55, reading picture books or novels, set a goal for yourself to be a better reader.
Here are some resolution ideas:
Read every day.
Read _____ minutes a day.
Read _____ times a week. 
Read _____ times a month.
Read _____ book(s) a month.
Read to your kids everyday.
Read a book in a different genre each month.
Go to the library every ______ weeks.
Join or form a book club.
Any other great ones you can think of? My Reading Resolution is to read a book before falling asleep instead of  *ahem* playing on my phone. Ugh. Bad habit.
I've created two printable charts to help you keep track and be successful readers in 2016. One is for monthly goals and one is for weekly or daily goals. You can use them to check-off when you read or write-in how long you read or what you read. Whatever works for you! Feel free to print one off for your kids, yourself or share with a friend.
What is your Reading Resolution going to be?