On Wednesday, the winners of the Children's and Teen Choice Book awards were announced. No thanking the academy for these winners. They must thank the little people, because this contest was voted on only by kids! The Children's Book Council says this is the only contest where children and teens get to decide on their favorite books.
So, without further ado. The winners are…(drum roll, please):
Book of the Year (kindergarten – second grade)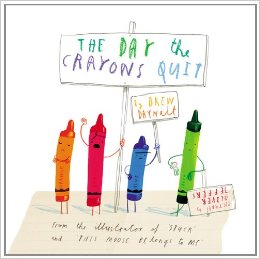 Winner: "The Day the Crayons Quit" 
by Drew Daywalt, illustrated by Oliver Jeffers
Finalists:
"Alphabet Trucks" by Samantha R. Vamos, illustrated by Ryan O'Rourke
"Chamelia and the New Kid in Class" by Ethan Long
"Mustache Baby" by Bridget Heos, illustrated by Joy Ang
"Bear and Bee" by Sergio Ruzzier
Book of the Year (third – fourth grade)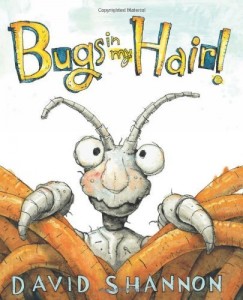 Winner: "Bugs in My Hair!" by David Shannon
Finalists:
"Bean Dog and Nugget: The Ball" by Charise Mericle Harper
"Cougar: A Cat With Many Names" by Stephen Person
"The Matchbox Diary" by Paul Fleischman, illustrated by Bagram Ibatoulline
"Pancho Rabbit and the Coyote: A Migrant's Tale" by Duncan Tonatiuh
Book of the Year (fifth – sixth grade)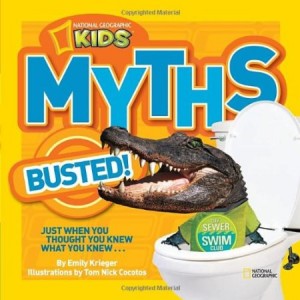 Winner: "National Geographic Kids Myths Busted!" by Emily Krieger, illustrated by Tom Nick Cocotos
Finalists:
"Hokey Pokey" by Jerry Spinelli
"Prince Puggly of Spud" by Robert Paul Weston
"Lawless: Book 1" by Jeffrey Salane
"Battling Boy" by Paul Pope
Book of the Year (teens)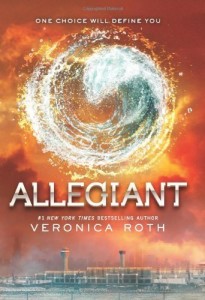 Winner: "Allegiant" by Veronica Roth
Finalists:
"Clockwork Princess" by Cassandra Clare
"Eleanor & Park" by Rainbow Rowell
"Smoke" by Ellen Hopkins
"The 5th Wave" by Rick Yancey
Illustrator of the Year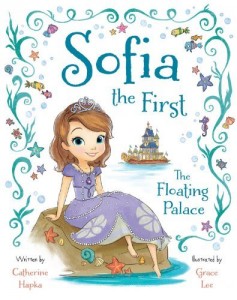 Winner: Grace Lee, "Sofia the First: The Floating Palace"
Finalists:
Victoria Kann, "Emeraldalicious"
Anna Dewdney, "Llama Llama and the Bully Goat"
James Dean, "Pete the Cat: The Wheels on the Bus"
Oliver Jeffers, "The Day the Crayons Quit"
Winner: Rush Limbaugh, "Rush Revere and the Brave Pilgrims: Time-Travel Adventures with Exceptional Americans"
Finalists:
Veronica Roth, "Allegiant"
Rachel Renee Russell, "Dork Diaries 6: Tales From A Not-So-Happy Heartbreaker"
Rick Riordan, "The House of Hades"
Jeff Kinney, "Diary of a Wimpy Kid: Hard Luck"
I think this might be a good time to shamelessly show-off my copy of "The Day the Crayons Quit," autographed by both the author and illustrator. I heard the illustrator, Oliver Jeffers, speak on a panel at the SCBWI winter conference in New York City.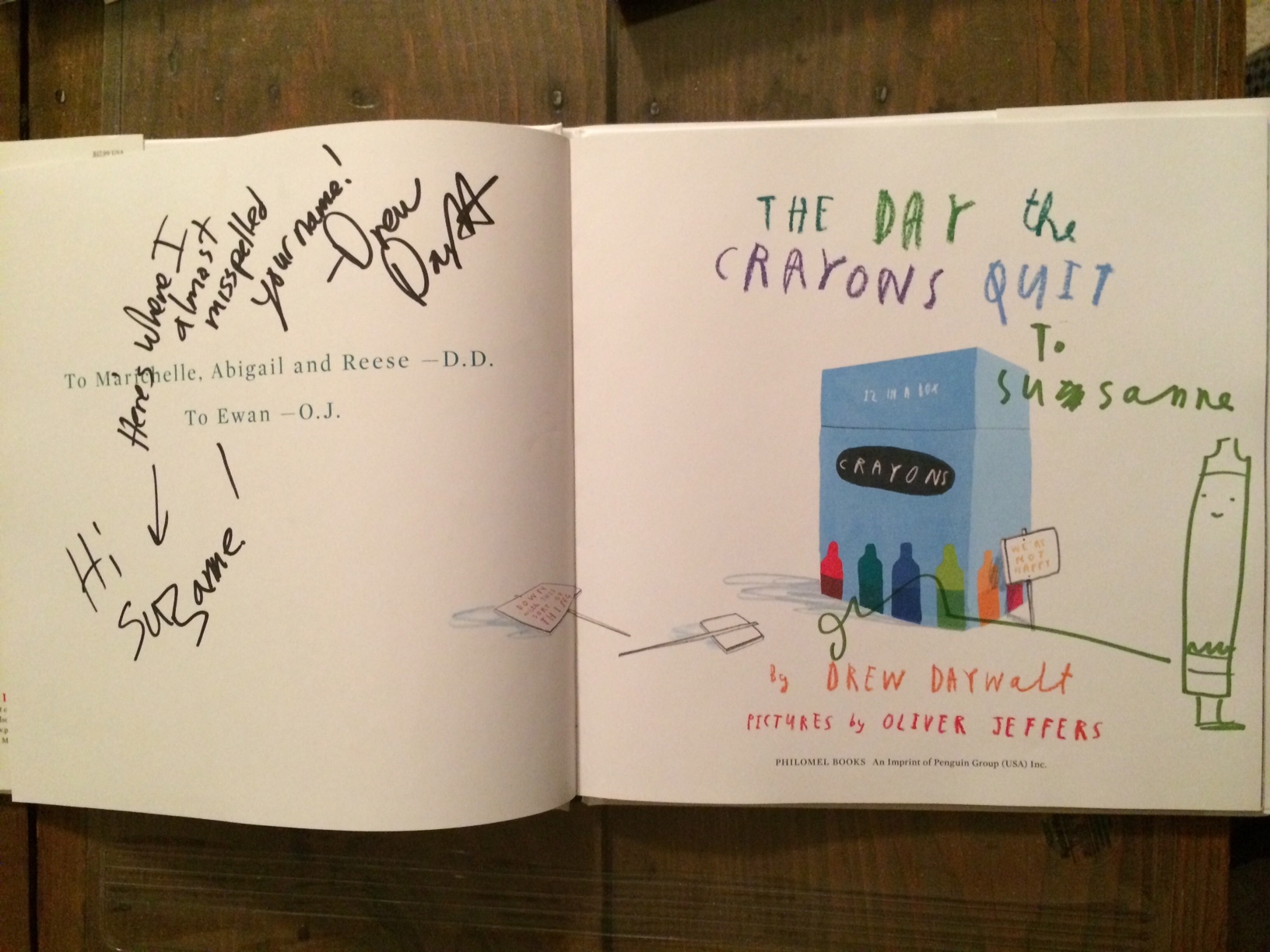 Getting the author's autograph, who was not there presenting, was an added bonus. You can see Drew Daywalt has a good sense of humor, not just from his writing, but in what he wrote when he almost misspelled my name. Notice Oliver Jeffers did the same thing. In their defense, I get that a lot. My parents were trying to be original by spelling Susanne with an "S" instead of a "Z". Sigh.
Now, let's hear it from your kids! What books do your children choose? Read them the list above from their grade level and let me know if they've read them and which one is their winner.