This weekend, the Golden Kite awards will be presented at the SCBWI (Society of Children's Book Writers and Illustrators) conference in Los Angeles, CA. They are the only awards for children's literature voted on by a jury of peers (I voted!). Each year, there are over 1,000 entries. The categories are: Picture Book Text, Picture Book Illustration, Fiction and Nonfiction. The Sid Fleishman Humor Award is also given out at the same time. Here are the winners!
Picture Book Text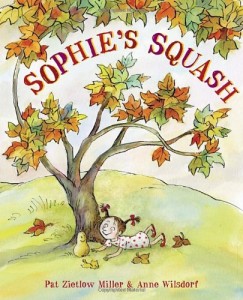 Winner: "Sophie's Squash" by Pat Zietlow Miller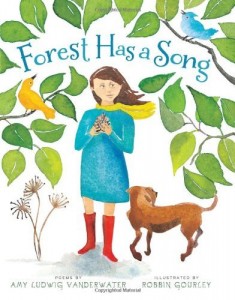 Honor: "Forest Has a Song" by Amy Ludwig VanDerwater
Picture Book Illustration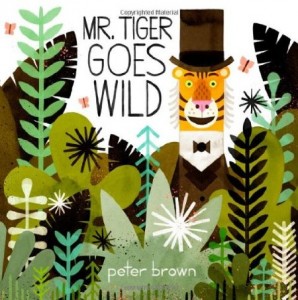 Winner: "Mr. Tiger Goes Wild" by Peter Brown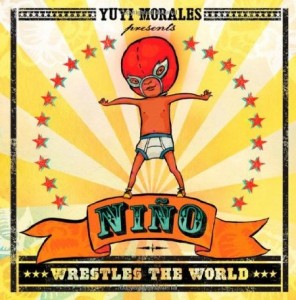 Honor: 
"Niño Wrestles the World" by Yuyi Morales
Fiction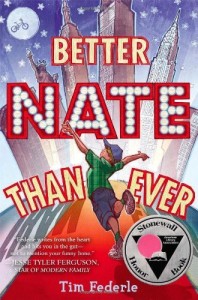 Winner: "Better Nate Than Ever" by Tim Federle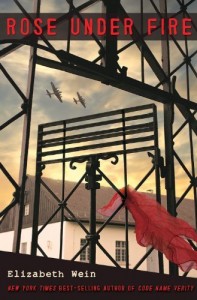 Honor: "Rose Under Fire" by Elizabeth Wein
Nonfiction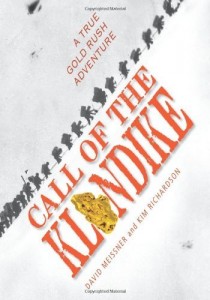 Winner: "Call of the Klondike" by David Meissner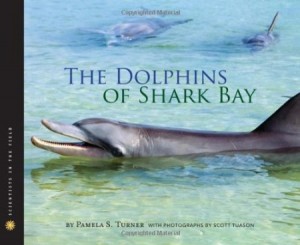 Honor: "The Dolphins of Shark Bay" by Pamela Turner
Sid Fleischman Humor Award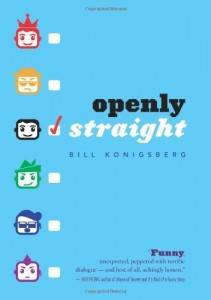 Winner: "Openly Straight" by Bill Konigsberg
Here's the commemorative poster made for this year's books. Pirates, treasure, mermaids and reading? Love it!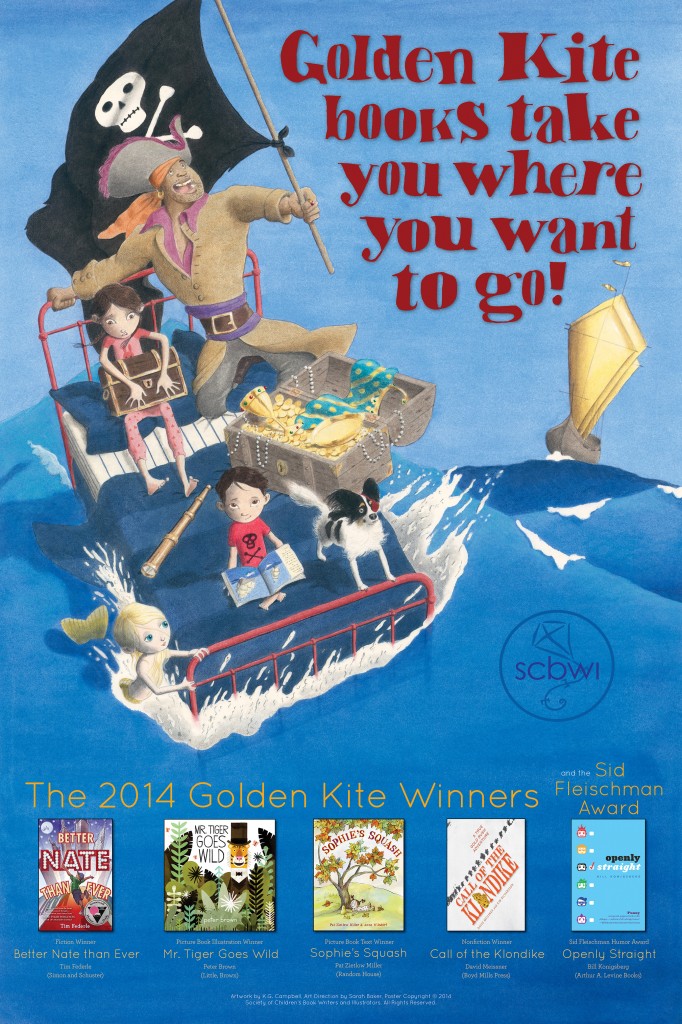 Congratulations to all the winners!